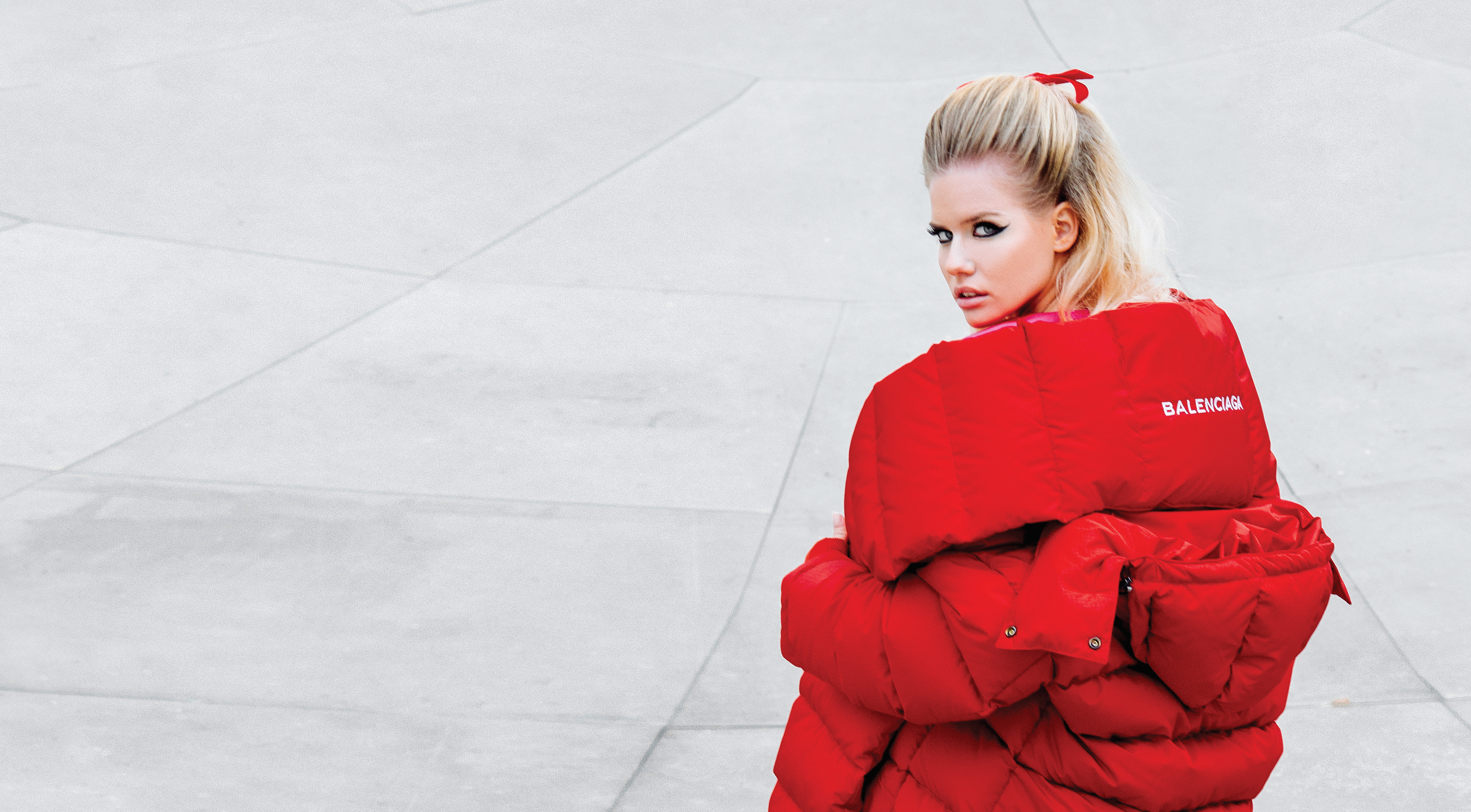 Davit Muradyan was born in Armenia and raised in Moscow and Yerevan. He moved to France in 2009 to get his degree in Marketing & Communications from Jean Moulin Lyon 3 University. Studied Fashion Merchandizing and Buying in London College of Fashion, and Luxury Companies Management at Università Bocconi. 
Davit began his fashion career in Armenia contributing to a number of Russian / European / Armenian brands and magazines. He is experienced in fashion marketing, styling and post production. 
Currently, Davit is a freelance stylist working out of Vancouver. Clients include Stefano Ricci, Vogue Russia, El Style Magazine, LaGalleria Luxury Boutiques, Babochka Saint Petersburg, Dave Waldorf, Sugar Collective, Sympli.